Private Jet Cost
When arranging a private jet, whether it be for business or leisure, one of the first questions asked is 'how much do private jets cost?'. There are many factors that influence the private jet cost, including the distance/duration, number of passengers, aircraft type and more. We have outlined a detailed list below to provide some general context of pricing and also give an indication of some of the questions we might ask you to make sure we can get you the best option. We always keep private plane costs in mind so our clients get excellent value for money.
Get an instant estimate for your charter flight cost online now. Alternatively, if you'd like to speak to our expert team directly to discuss your needs and get an idea of your private jet cost, simply call us on 1800 687 354. We'll get you where you need to be for the best price!
If your request is urgent and you need a fast turnaround, please call us directly and we'll provide you with a private jet price immediately. 
How much does a private jet cost?
Charter flight costs are determined by a combination of the following factors:
The cost of fuel.
The number of pilots and crew needed for the private plane charter.
The distance flown and route taken.
The size of the plane & number of passengers.
The type of private plane; small prop up to big jet.
Aircraft availability (where is the plane based)?
Is it a once only trip or perhaps part of a regular contract?
Type of plane used for private flights (class of travel; economy, business or first class)
Is it same day return or is there one or more overnight stays required?
Demand for chartered flights (sometimes we need to use a different class or size of plane)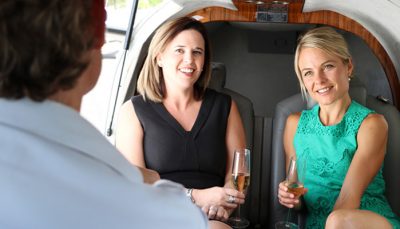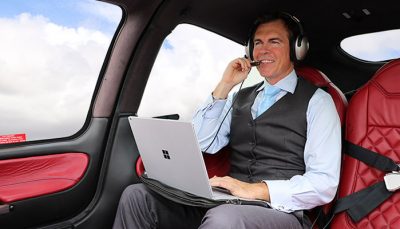 The private plane cost is for the return trip as the plane always returns to its home base.
Also keep in mind the private jet cost is for the entire aircraft, regardless of how many seats are filled. Therefore, to get the per head cost, simply divide the total charter flight cost by the number of passengers.
In business, the phrases 'time is money' often rings true and there are many benefits to travelling with maximum efficiency. With a private jet hire, there is never any waiting in airports, check-in delays and there is flexibility with the schedule. As the industry becomes more and more affordable, private jet costs can work out very competitively if travelling with a team. You may wish to take additional team members if there are any empty seats to maximise the value.
Private Aircraft Charter Costs
Aircraft Class
250km each way
500km each way
1,000km each way
2,000km each way
Economy
$2,750
5-10 seats
$5,500
5-10 seats
$11,000
5-10 seats
$22,000
5-10 seats
Business
$3,500 - $5,500
5-10 seats
$7,000 - $11,000
5-10 seats
$14,000 - $22,00
5-10 seats
$28,000 - $44,000
5-10 seats
First
$10,000
up to 16 seats
$14,000
up to 16 seats
$25,000
up to 16 seats
$50,000
up to 16 seats
* Indicative costs to charter a private aircraft based on a same day return and for 8 passengers.
* Note that helicopter pricing is different.
* Use these prices as a guide to determining your budget and affordability. All costs will be confirmed via a formal quote.
How much is a private jet to rent? How far is it from…?
Please use the following maps to estimate the distance each way for your trip. This will help you to get a rough idea of your private jet flight cost.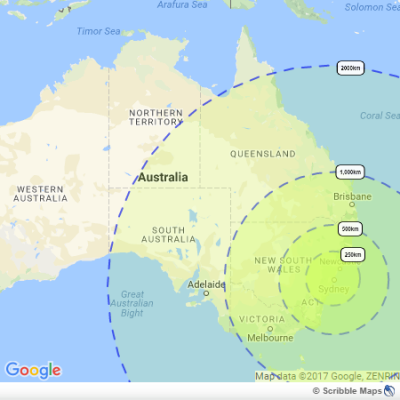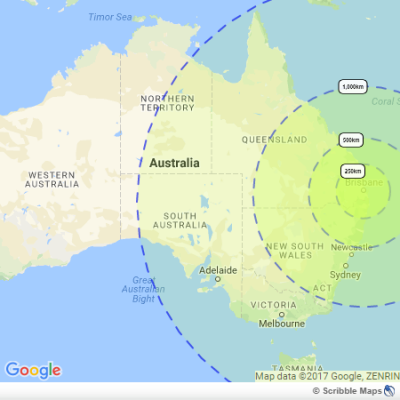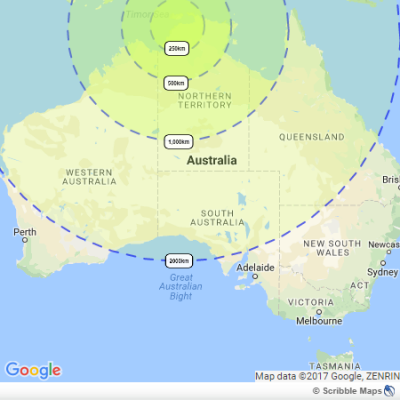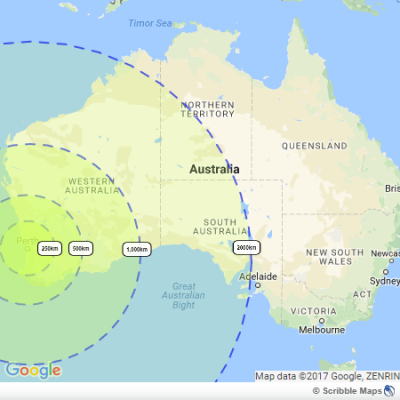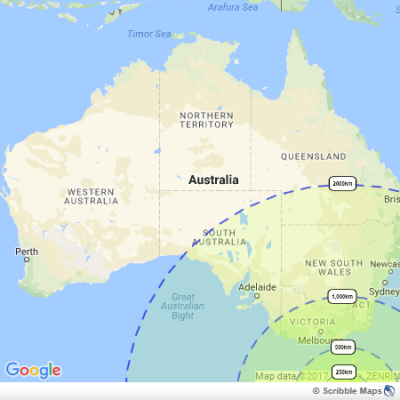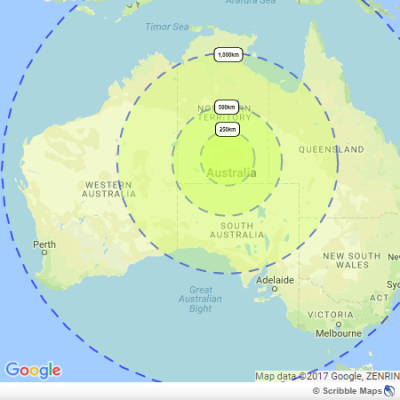 Learn more about the types of private planes available here. How to book a private jet? Please contact us directly for an estimate of your private flight cost.