Your Resources and FIFO Charter Experts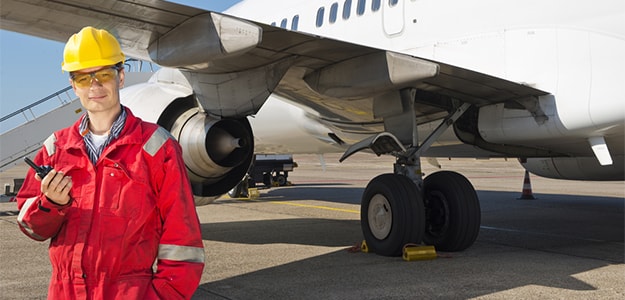 FlightCharter.com.au assists clients in sourcing, arranging and managing Fly In Fly Out (FIFO) air charter services. Many industries, such as the mining and other resources sectors, generally involve high capital and operational costs and are typically situated in remote locations requiring workers to travel long distances via land transport or pay for costly commercial airline services.
We assist our clients by finding innovative, timely and cost effective FIFO solutions. As a broker we operate independently and have access to the entire charter aircraft fleet across the nation and also abroad.
This means that our focus is charter and not an airline schedule. Cancellations for convenience do not happen with chartered flights like they do when using a commercial airline fleet.
With our national network and buying power we can negotiate fair market rates giving our clients confidence that their aviation solution is sound, professional and safe.
Whether you require long-term FIFO services or a one-off charter flight for an event, you can rely on the Flight Managers at FlightCharter.com.au to get you there and back without the hassles associated with traveling in a large group through a commercial airline.
Thanks to our close relationship with charter operators and vendors, both nationwide and abroad, and our extensive experience in the air charter industry, we have the resources and knowledge to organise the most effective and practical FIFO flight solution for passenger, freight or any combination of both configurations to suit your groups' schedule.
To work out the best FIFO solution please call us on 1800 OUR FLIGHT and speak to one of our Flight Managers.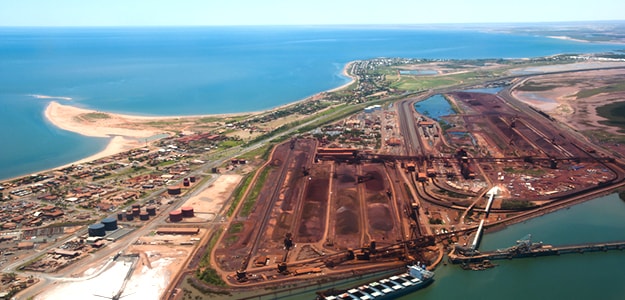 ---
Customer Testimonials
The flight was fantastic and was everything we expected.
The flight was fantastic and was everything we expected. Henry is an awesome pilot and I would highly recommend to anyone that if they haven't experienced a chopper ride to put it on their bucket list.

Thank you and Flight Charter for arranging the flight, worth every penny as they say.
– Doug and Justine
Chartered Flight Categories:
Resources / Mining
Utility Companies
Local Government
– Fly in Fly Out (FIFO)
– Transmission line inspections
– Pipeline inspections
– Survey
– Staff Transport
– Inspection
Rural / Agriculture
EMS
Volunteer Organisations
– Executive transport
– Staff transportMapping / remote sensing / photography
– Urgent freight
– SESRFS / CFA etc
– Fire spotting
– SAR (Search & Rescue)
– Fire & flood relief
– Civil Air Patrol
– Surf Lifesaving
– SES
Defence
Aerial Work
Patient Transport
– Target towing
– Parachuting
– Banner Towing
– RFDS
– NETS
– Angel Flight
Federal Government
AeroMedical
– Air Services Australia
– Navaid testing
– Search & Rescue
– VIP Transport
– State Government
– Local Land Services
– National Parks & Wildlife
– Ambulance
– RFDS
– Urgent Medical Supplies
– Organ Transport
Aerial Work Categories:
Resources and Mining
FIFO (Fly in Fly Out)
Utility Companies
– Transmission line inspections
– Pipelines inspections
Local Government
– Survey
– Straff Transport
– Inspections
Rural / Agriculture
– Executive transport
– Staff transportMapping / remote sensing / photography
– Urgent freight
EMS
– SESRFS / CFA etc
– Fire spotting
– SAR (Search & Rescue)
– Fire & flood relief
Volunteer Organisations
– Civil Air Patrol
– Surf Lifesaving
– SES
Defence
Target towing
Aerial Work
– Parachuting
– Banner Towing
Patient Transport
– RFDS
– NETS
– Angel Flight
Federal Government
– Air Services Australia
– Navaid testing
– Search & Rescue
– VIP Transport
– State Government
– Local Land Services
– National Parks & Wildlife
Aero Medical
– Ambulance
– RFDS
– Urgent Medical Supplies
– Organ Transport