Your Resources and FIFO Charter Experts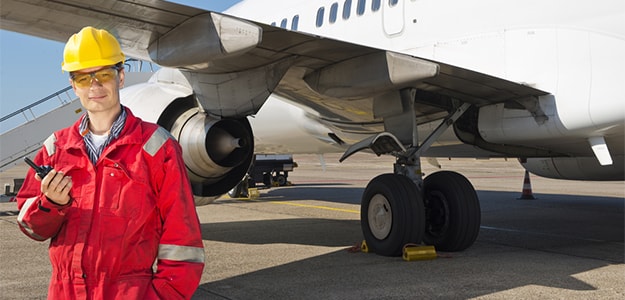 FlightCharter.com.au assists clients in sourcing, arranging and managing Fly In Fly Out (FIFO) air charter services. The Resources industry generally involves high capital and operational costs and are typically situated in remote locations.
We assist our clients by finding innovative and cost effective FIFO charter flight solutions. As a Broker we operate independently and have access to the entire charter aircraft fleet across the nation and also abroad.
This means that our focus is charter and not an airline schedule. Cancellations for convenience do not happen with chartered flights like they do when using a commercial airline fleet.
With our national network and buying power we can negotiate fair market rates giving our clients confidence that their aviation solution is sound, professional and safe.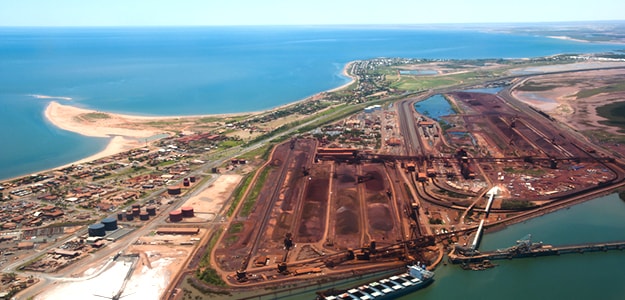 Speak to one of our Flight Managers to discuss your FIFO charter needs today
Contact us
Chartered Flight Categories:
Resources / Mining
Utility Companies
Local Government
– Fly in Fly Out (FIFO)
– Transmission line inspections
– Pipeline inspections
– Survey
– Staff Transport
– Inspection
Rural / Agriculture
EMS
Volunteer Organisations
– Executive transport
– Staff transportMapping / remote sensing / photography
– Urgent freight
– SESRFS / CFA etc
– Fire spotting
– SAR (Search & Rescue)
– Fire & flood relief
– Civil Air Patrol
– Surf Lifesaving
– SES
Defence
Aerial Work
Patient Transport
– Target towing
– Parachuting
– Banner Towing
– RFDS
– NETS
– Angel Flight
Federal Government
AeroMedical
– Air Services Australia
– Navaid testing
– Search & Rescue
– VIP Transport
– State Government
– Local Land Services
– National Parks & Wildlife
– Ambulance
– RFDS
– Urgent Medical Supplies
– Organ Transport
Aerial Work Categories:
Resources and Mining
FIFO (Fly in Fly Out)
Utility Companies
– Transmission line inspections
– Pipelines inspections
Local Government
– Survey
– Straff Transport
– Inspections
Rural / Agriculture
– Executive transport
– Staff transportMapping / remote sensing / photography
– Urgent freight
EMS
– SESRFS / CFA etc
– Fire spotting
– SAR (Search & Rescue)
– Fire & flood relief
Volunteer Organisations
– Civil Air Patrol
– Surf Lifesaving
– SES
Defence
Target towing
Aerial Work
– Parachuting
– Banner Towing
Patient Transport
– RFDS
– NETS
– Angel Flight
Federal Government
– Air Services Australia
– Navaid testing
– Search & Rescue
– VIP Transport
– State Government
– Local Land Services
– National Parks & Wildlife
Aero Medical
– Ambulance
– RFDS
– Urgent Medical Supplies
– Organ Transport